About Hansa
Hansa Co. is committed to provide services in whole sea, land and air transportation fields meanwhile trying to achieve excellence in all the pertaining processes. Hansa as a shipping and freight forwarding Company provides the clients with all Supply Chain, Logistics and Transportation services from major to minor air freight, in-land freight, sea freight, Multimodal transportation and transport services as well as Customs Clearance, port services (Container stripping and stuffing), Bulk Cargo Handling, warehousing and distribution. Hansa also can provide ocean freight forwarding services for Full Container Loads (FCL), Less Than Container Loads (LCL), import or export, consolidated or project cargo.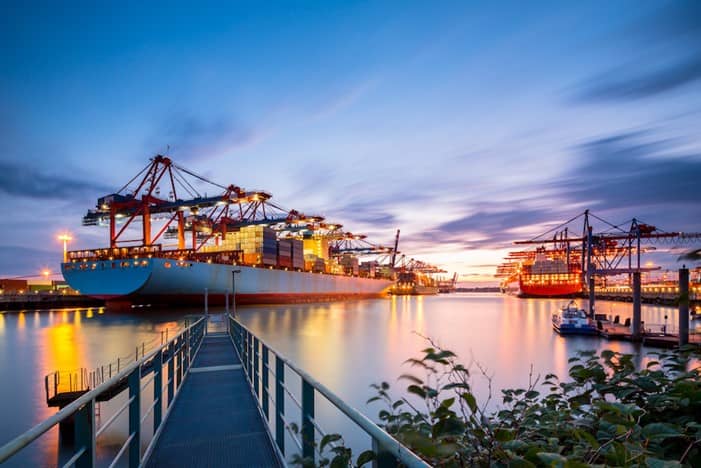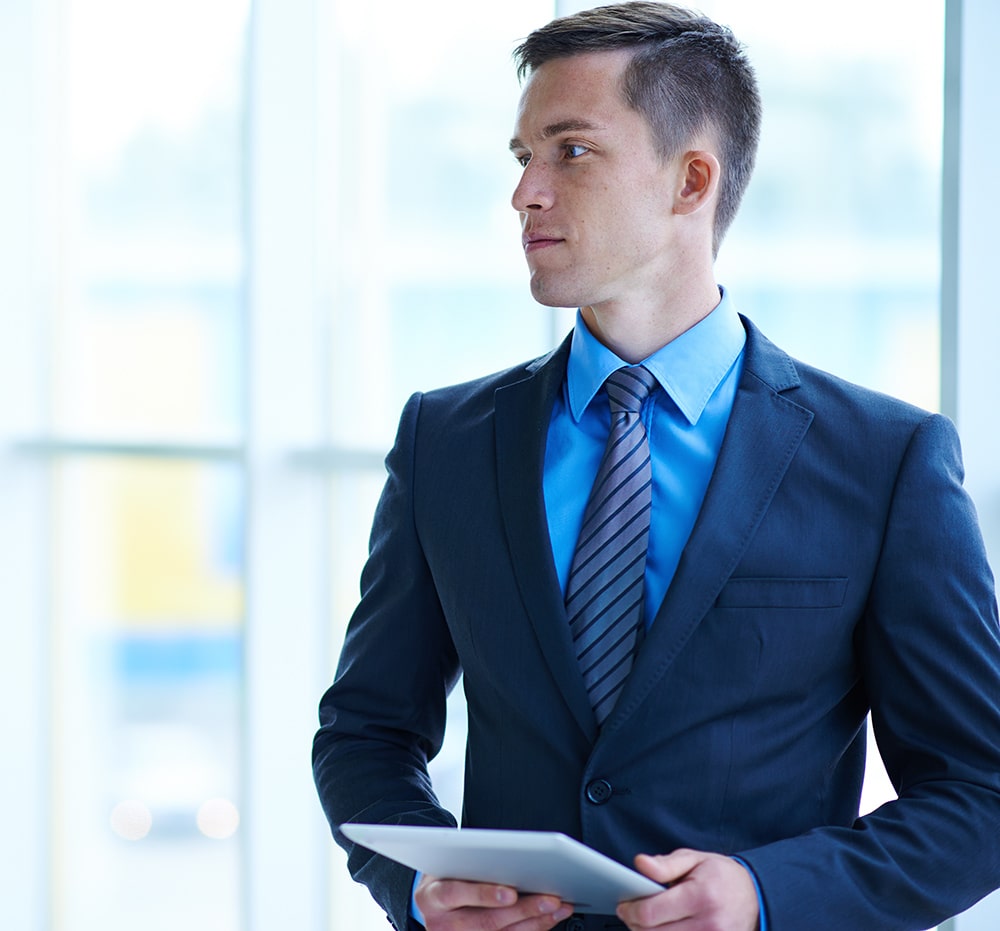 Message from head manger
Hansa as a forwarding and shipping is providing all related activities from pick up in origin till delivering to consignee's warehouse at destination. Maintaining excellence all through the above processes needs consistent quality workflow, precision and dedication. We are aware that our company prospect in tomorrow lies in strengthening our ties with the customers today. Hence, we welcome our customers᾽ any comments and keep trying to be stronger tomorrow through investing time and energy today.